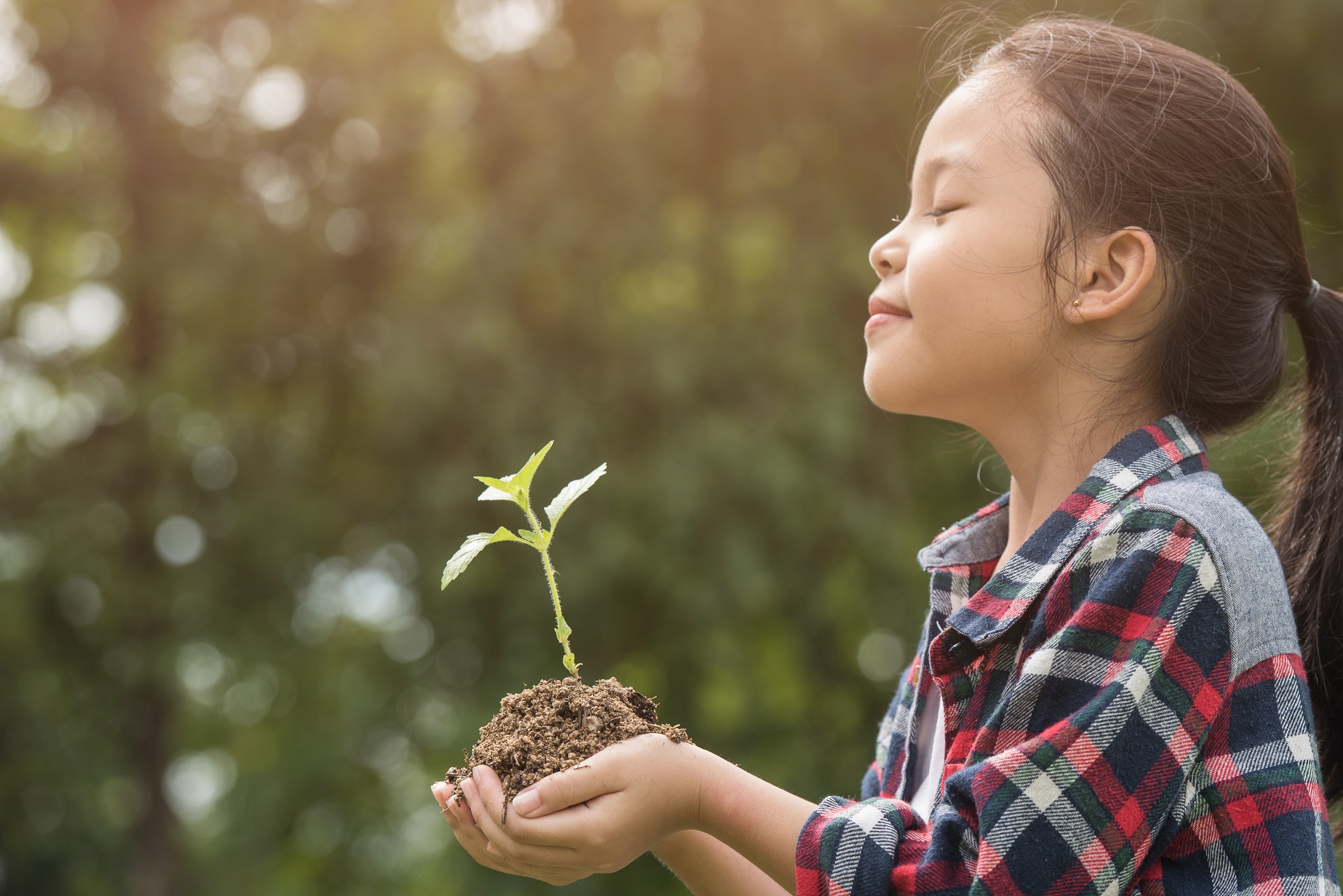 iPlantForest Group
Welcome to 1 / 8
We present our first Report on the iPlantForest Project:
"The world urgently needs reforestation on an industrial scale, and the iPlantForest project presented the definitive technology for planting a forest (native and exotic) that is fast and with quality," says Marcello Guimarães, Chairman of the Board of Directors of the ReforesTech Group, which together with his main partner Eduardo Guimarães, he starts the report talking about the challenge of planting 1 trillion trees to reduce greenhouse gases in the proportion that the planet needs, click here and learn more.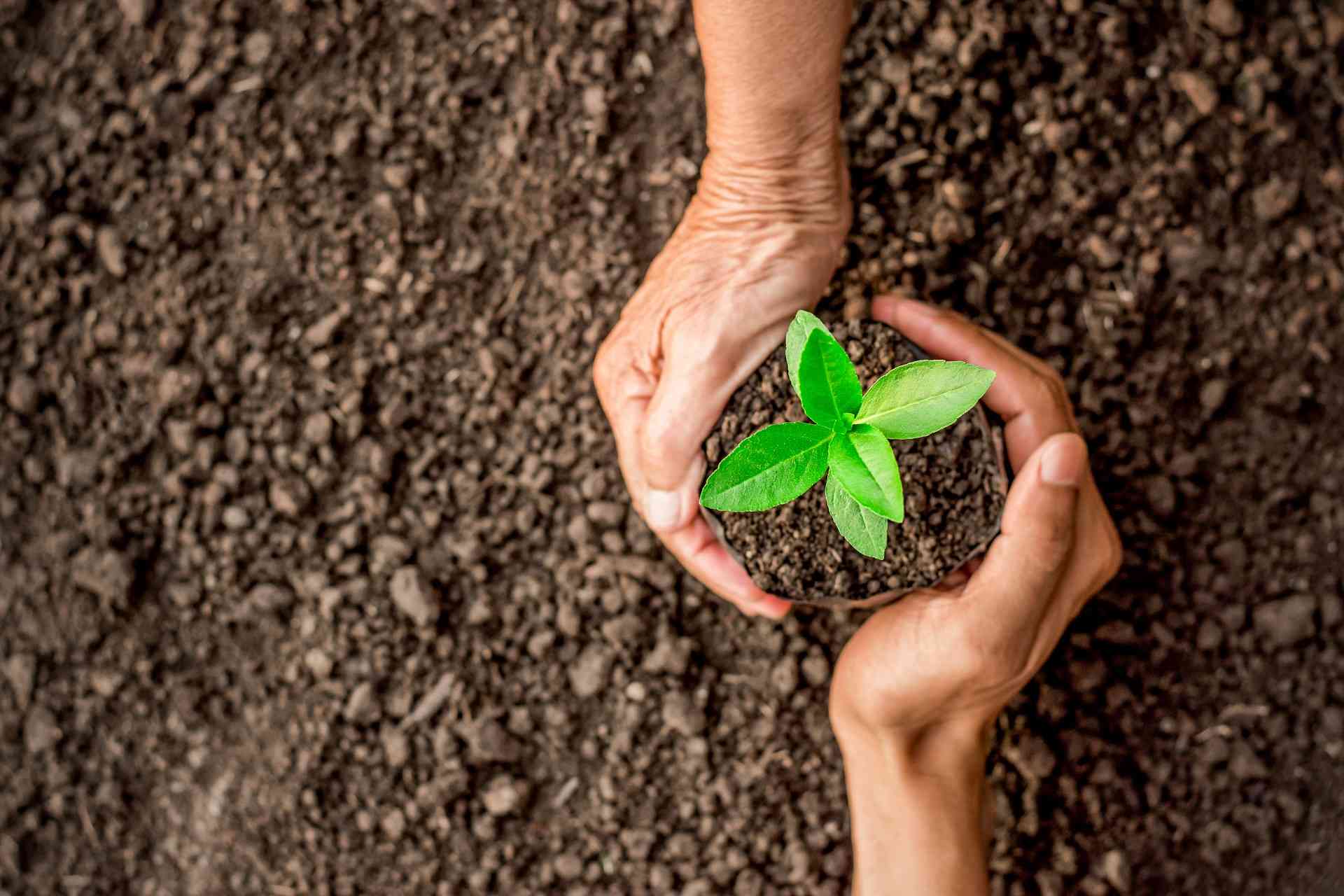 2 / 8
The year of change
2019 will be marked in the history of the ReforesTech Group as the year of the great turning point. From a forest planting company, we took a turn for a company focused on afforestation and reforestation, with a focus on the recovery of degraded areas and economic inclusion. We believe that it is possible to reforest with the objective of recovering degraded regions, and yet, offering an economical alternative for the land owner, which will also become a solution for deforestation in the future. All of this respecting the environment and specific biomes. See how it is possible to reforest on an industrial scale, with quality and creating sustainable economic alternatives, by clicking here.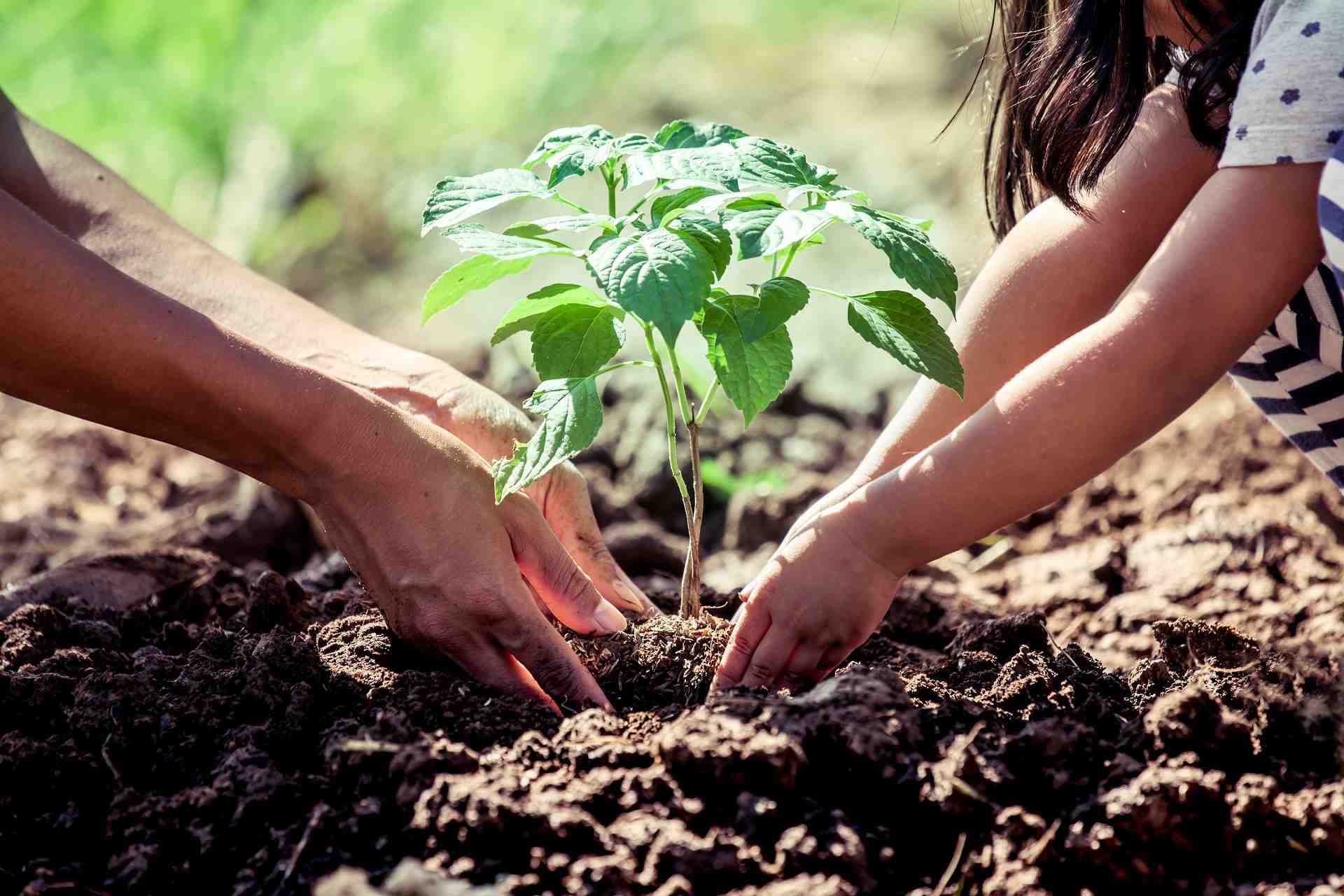 2019

3 / 8

It will operate in all states of the Amazon: Acre, Amapá, Amazonas, Pará, Rondônia, Roraima and Tocantins, in reforestation projects with native and exotic species to recover degraded areas, and in forestry projects whenever necessary. Thanks to the forest planting machine, developed by our Business Group, we can plant an average of 16,000 trees every 3 ½ hours, with just one machine and 3 operators. With 100 machines we will be able to plant 1 trillion trees in 15 years. Click here and find how.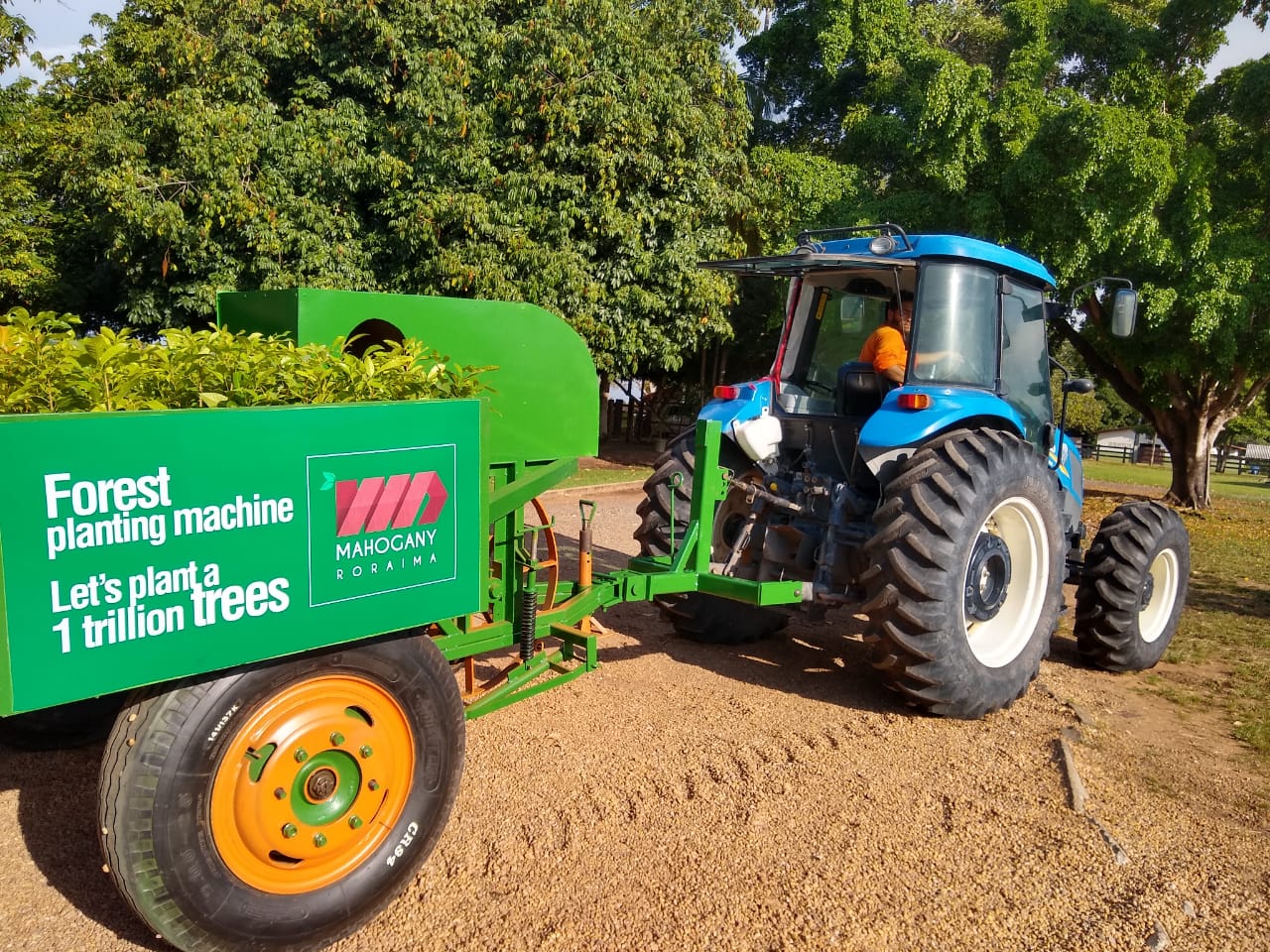 The new


4 / 8
the hallmark of our business
Is it possible to make a profit while protecting and caring for the environment, economically including landowners who have an environmental liability and preventing criminal exploitation of timber in forests around the world in the future? For the iPlantForest Group, the answer is yes. Our team has worked for over 30 years in the technology market, creating and developing innovative solutions for companies of all sizes, in Brazil and worldwide. With the forest planting machine, we entered industry 4.0, integrating the forest planting machine with georeferencing, Big Data, Artificial Intelligence, and robotic automation. The iPlantForest Group is part of the low carbon economy and has the definitive solution for carbon sequestration, allowing the planting of forests on an industrial scale with low cost and quality. Find out what we are doing by clicking here.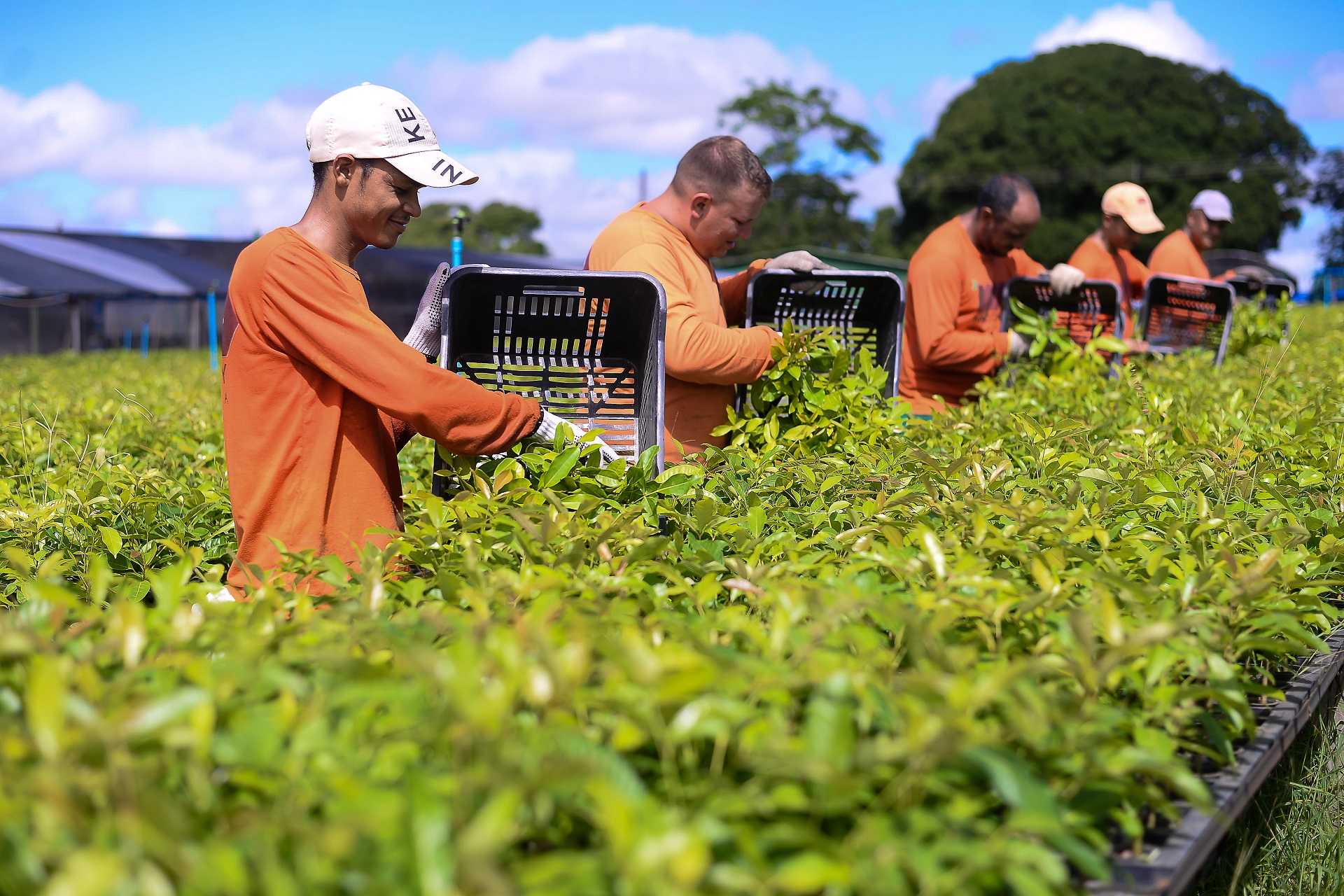 Creativity

5 / 8

economic, environmental and social
We will present all the detailed data for each project and the economic, environmental and social impacts of each one. To know them, click here.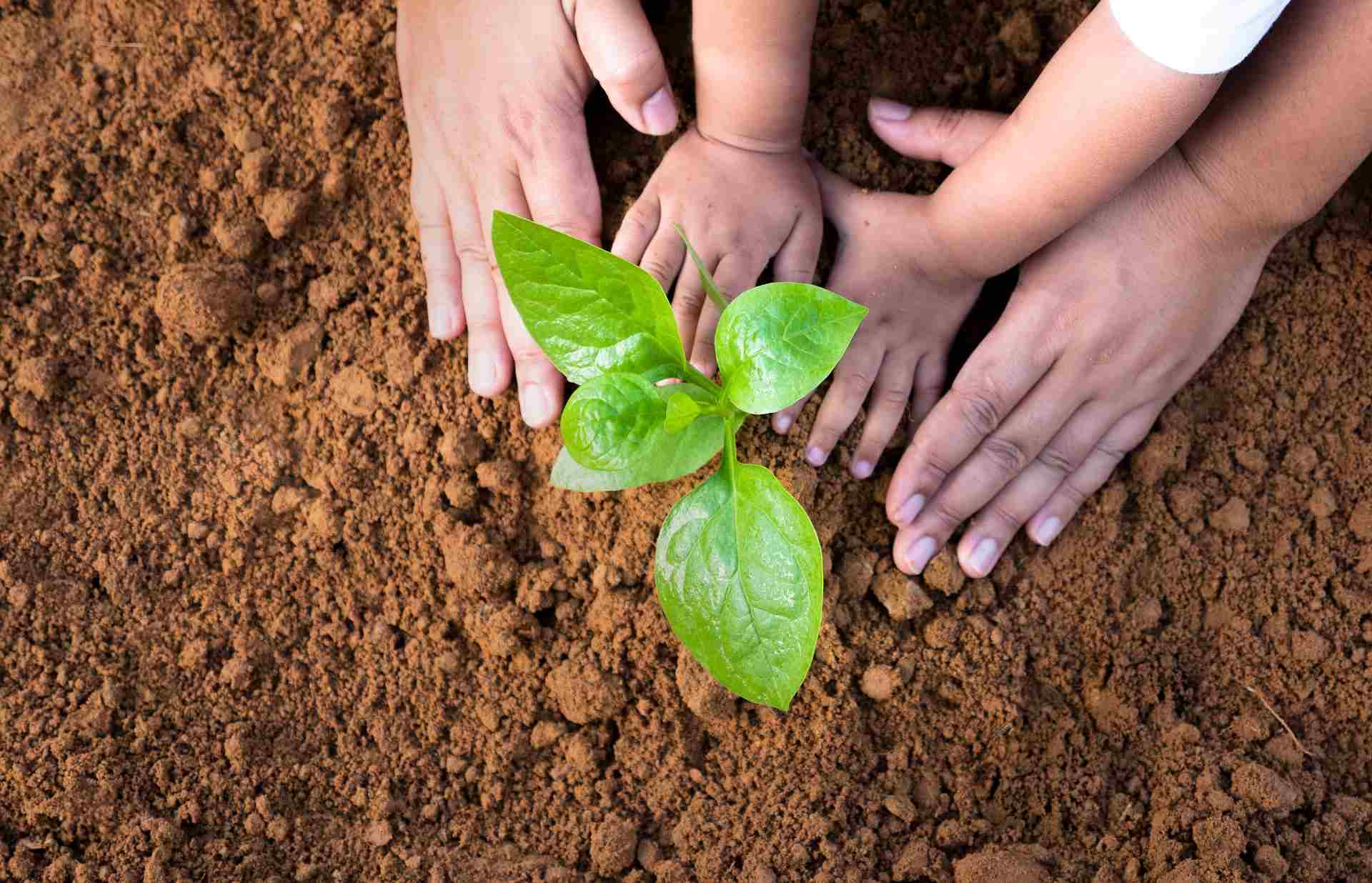 Indicators

6 / 8
Marcello Guimarães
What are the main challenges of the iPlantForest project? What can we expect from this new Business Group? What is the role of people in building the company? These are some of the questions answered by the chairman of the board, Marcello Guimarães, in short videos of about 2 minutes each. Click here, watch and stay on top of the most relevant themes for the iPlantForest project.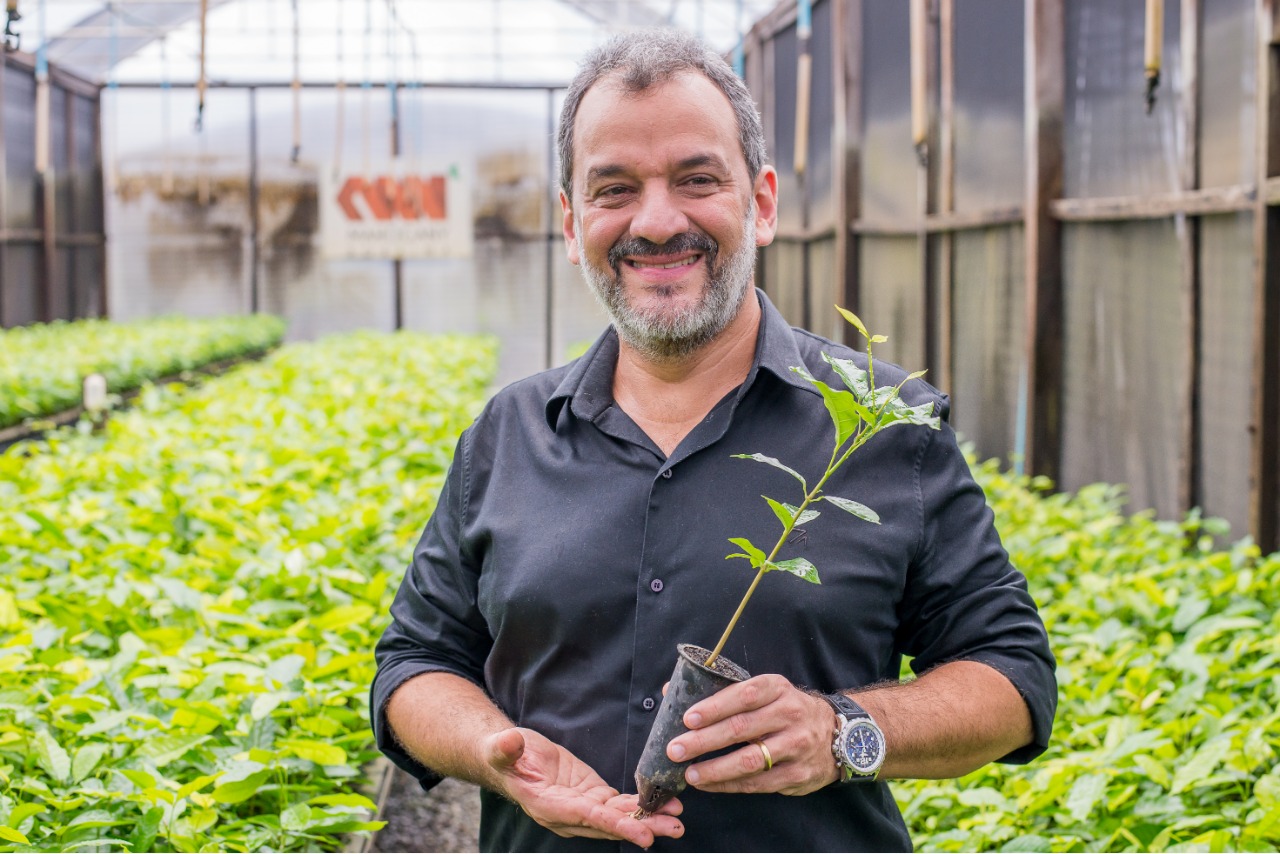 The words of

7 / 8
Comments, questions or suggestions for our report, please contact

[email protected]



To access the full report, click here.

Also access the Investment Option Reports. 8 / 8
Apresentamos nosso primeiro Relatório, sobre o projeto iPlantForest:
"O mundo precisa de reflorestamento em escala industrial com urgência, e o projeto iPlantForest apresentou a tecnologia definitiva para o plantio de Floresta (nativa e exótica) veloz e com qualidade", afirma Marcello Guimarães, Presidente do Conselho de Administração do Grupo ReforesTech, que ao lado de seu principal sócio Eduardo Guimarães, inicia o relatório falando sobre o desafio de plantar 1 trilhão de árvores para reduzir os gases causadores do efeito estufa na proporção que o planeta precisa, clique aqui e saiba mais.
O ano de 2019 ficará marcado na história do Grupo ReforesTech como o ano da grande virada. De uma empresa de plantio de floresta, demos uma guinada para uma empresa focada em florestamento e reflorestamento, com foco na recuperação de áreas degradadas e inclusão econômica. Acreditamos que é possível reflorestar com objetivo de recuperar regiões degradadas, e ainda assim, oferecer uma alternativa econômica para o proprietário da terra, que também se tornará uma solução para o desmatamento no futuro. Tudo isso respeitando o meio ambiente e os biomas específicos. Veja como é possível reflorestar em escala industrial, com qualidade e criando alternativas econômicas sustentáveis, clicando aqui.

Irá atuar em todos os estados da Amazônia: Acre, Amapá, Amazonas, Pará, Rondônia, Roraima e Tocantins, em projetos de reflorestamento com espécies nativas e exóticas para recuperação de áreas degradadas, e em projetos de florestamento sempre que necessário. Graças a maquina de plantio de floresta, desenvolvida pelo nosso Grupo Empresarial, podemos plantar uma média de 16.000 árvores a cada 3 horas e meia, com apenas uma maquina e 3 operadores. Com 100 maquinas poderemos plantar 1 trilhão de árvores em 15 anos. Clique aqui e veja como.
É possível ter lucro e ao mesmo tempo proteger e cuidar do meio ambiente, incluir economicamente os proprietários de terra que tem passivo ambiental e evitar que no futuro continue a exploração criminosa de madeira nas florestas do Mundo inteiro? Para o Grupo iPlantForest, sim. Nosso time atuou por mais de 30 anos no mercado de tecnologia, criando e desenvolvendo soluções inovadoras para empresas de todos os tamanhos, no Brasil e no Mundo. Com a maquina de plantar floresta, entramos na indústria 4.0, integrando a maquina de plantio de floresta com georreferenciamento, Big Data, Inteligência Artificial, e automação robótica. O Grupo iPlantForest é parte da economia de baixo carbono e tem a solução definitiva para o sequestro de carbono, permitindo o plantio de floresta em escala industrial com baixo custo e qualidade. Conheça o que estamos fazendo clicando aqui.
econômicos, ambientais e sociais
Iremos apresentar todos os dados detalhados de cada projeto e os impactos econômicos, ambientais e sociais de cada um. Para conhecê-los, clique aqui.
Quais são os principais desafios do projeto iPlantForest? O que podemos esperar deste novo Grupo Empresarial? Qual o papel das pessoas na construção da companhia? Essas são algumas das perguntas respondidas pelo presidente do conselho de administração, Marcello Guimarães, em vídeos curtos de cerca de 2 minutos cada. Clique aqui, assista e fique por dentro dos temas mais relevantes para o projeto iPlantForest.
Comentários, dúvidas ou sugestões para o nosso relatório, entre em contato com

[email protected]

Para acessar o relatório completo, clique aqui. Acesse também os Relatórios de opções de investimento.